Throughout the season you can always find something wonderfully delicious going on at our farm shop, so stop by and visit us to sample the sweet tastes of nature!
We source our freshly roasted blended beans from Gioconda Coffee. In our opinion, these are the best available beans and result in wonderful aromatic and full bodied coffee.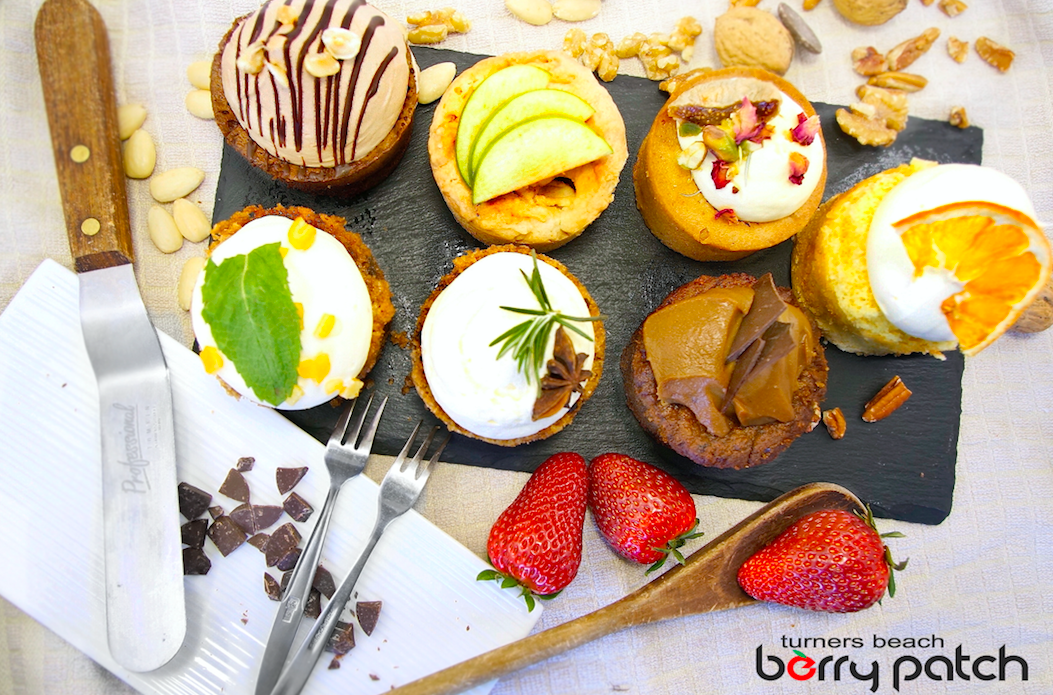 Choose from a selection of delicious, hand-crafted desserts on your next visit. Our talented team makes and bakes each treat in house, and they're always creating something new and yummy.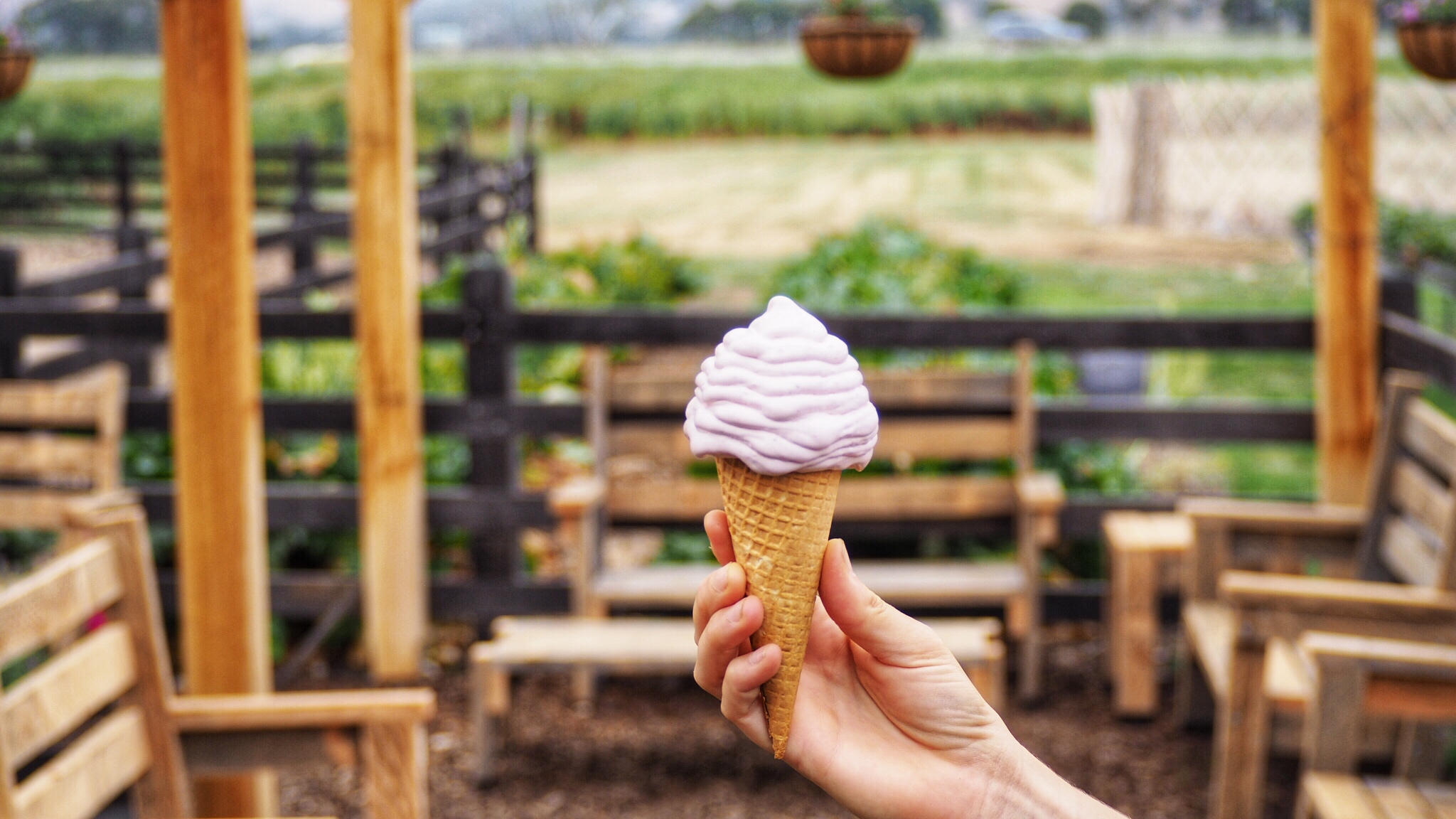 A visit to the Berry Patch isn't complete without trying our house-made berry ice cream. Occasionally, we offer a vegan coconut berry ice cream, ask us in store if it's available!
Shop local! We sell treats and tastes from around Tasmania in our farm shop, which make for perfect gifts, or souvenirs.
We look forward to seeing you in the shop!