At The Berry Patch,
 just 10 minutes from Devonport in Tasmania's North West, you can experience both culinary perfection from our cafe menu, and an authentic farm experience. Dine at our restaurant and then hand-pick your own sweet and delicious berries in our 'Pick Your Own' fields. We also have a farm shop where you can purchase pre-picked fruit, and other house made and locally sourced goodies.
Enjoy gourmet pizzas from our authentic wood-fired oven, sit under our covered deck while the kids play on the hay bales, in the sandbox and at the pingpong tables, or enjoy live music during a summer event.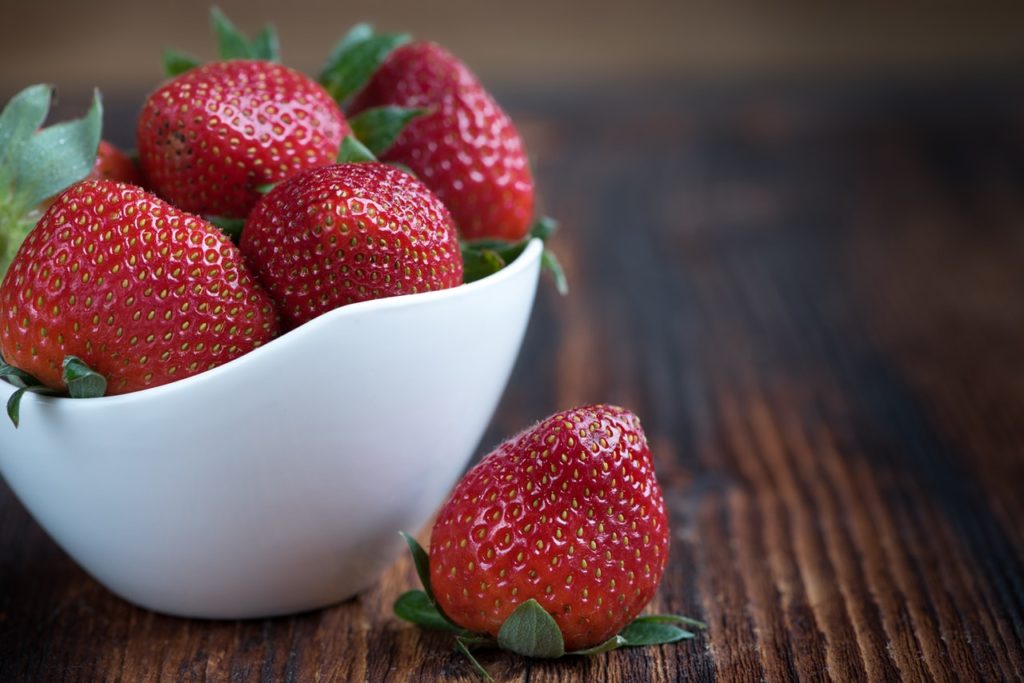 What makes our berries so special?
It all starts with the varieties we select and continues to the time we pick. We choose varieties that most growers overlook. We don't care for ship-ability, long shelf life or hard tasteless berries that sometimes live on the shelves of supermarkets.
Our berries are tasty north west Tasmanian grown.
Planning a visit?
You can see us from the highway. 
We're at 4 Blackburn Drive, Turners Beach, just off the Bass Highway.