Purchase your fruit pre-picked, or pick your own.
Our strawberries are dark red picked fully ripe, that means high anthocyanin antioxidants good for you and great tasting. Our raspberries are not the huge tasteless varieties found in supermarkets but have a good old fashioned taste. And our brambles and tayberries are something else.
Sample our flavourful selection of:
Raspberries
Tayberries
Blackberries
Strawberries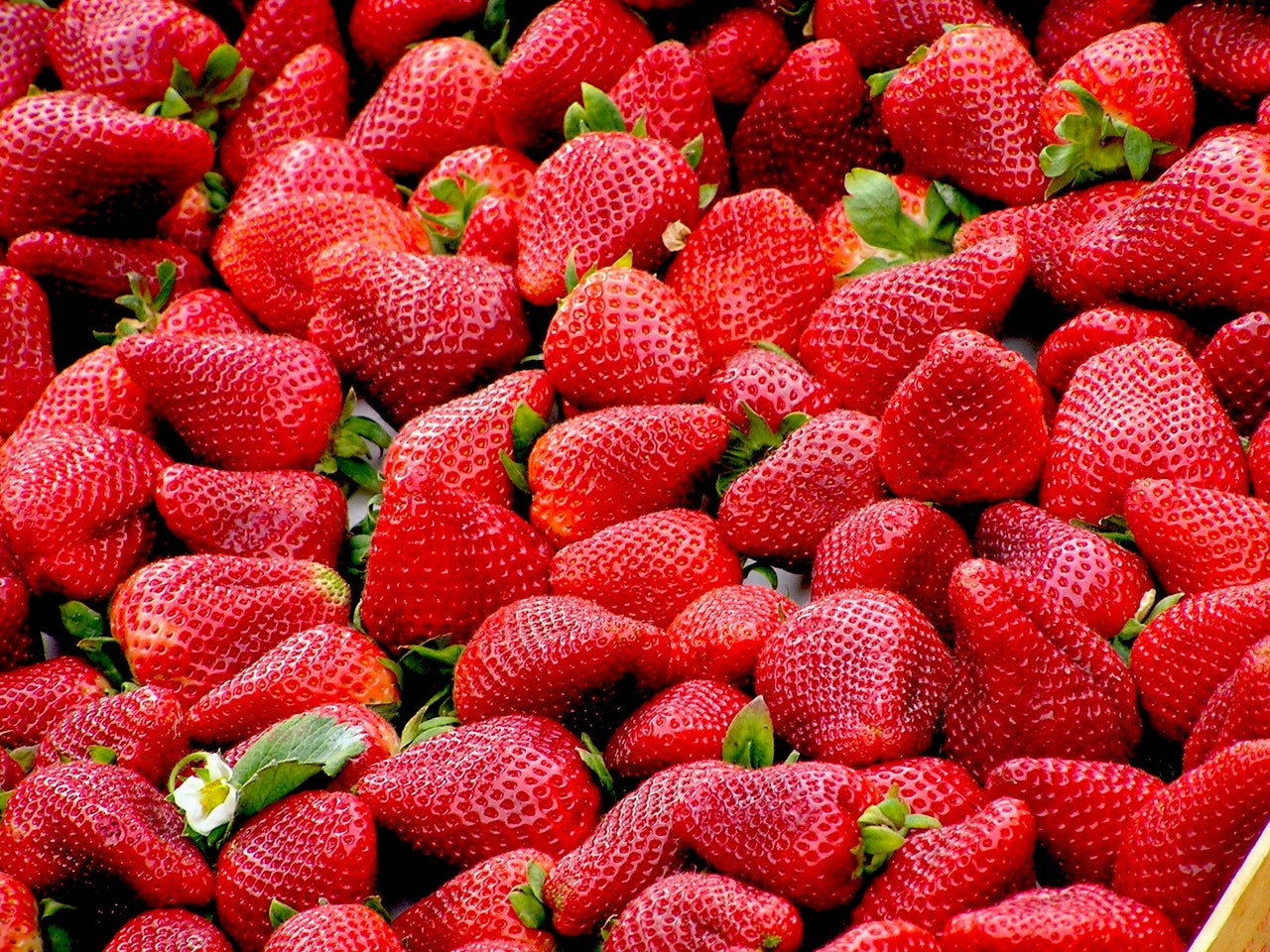 Stop in at our shop to pick up freshly picked berries, or enjoy fresh air and sunshine while harvesting your own!